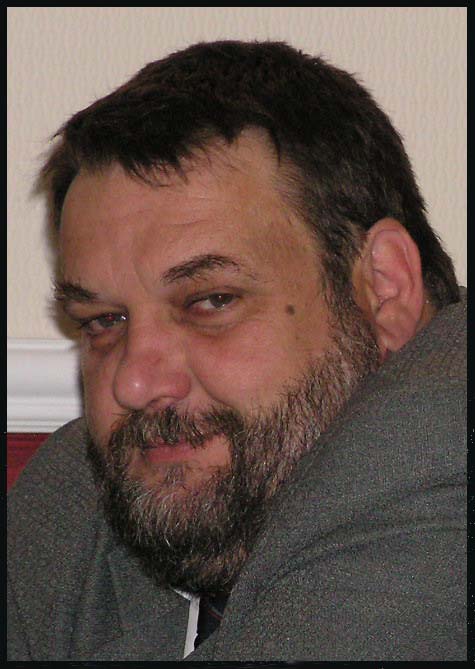 When leaving from the conference hold in Högyesz we said: 
"See you at the next conference."
Unfortunately Andras can not be there with us.
We are very sorry to have to inform you, that Andras Toth passed away. He was the chief engineer of Hajdu Rt.
He was only 50 years old.
We all feel his death a great loss.